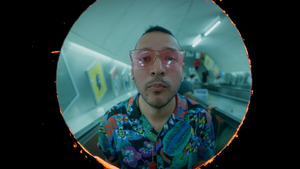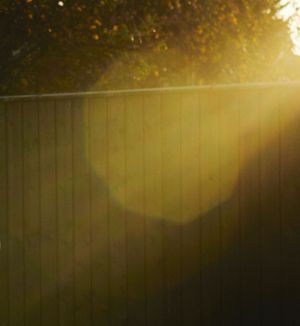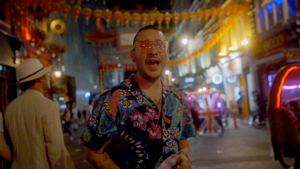 LATEST RELEASE: londres
5 songs that represent a shift in Patiño's sound and narrate a journey of self-discovery and introspection. It was written and produced in the city that bears its name, in collaboration with the talented British musician, Jim Lawton. 
It is the first time Patiño explores rhythms and sounds from urbano and electronic genres. Additionally, it's the first time some songs include phrases in English as well as Spanish. The entire recording process, including playing all the instruments, mixing, and mastering, was done by Patiño and Jim themselves. 
This is Patiño's first release from Europe, and with these songs, he has been performing on stages in London, Sweden, and Lithuania.