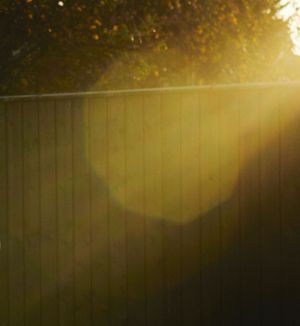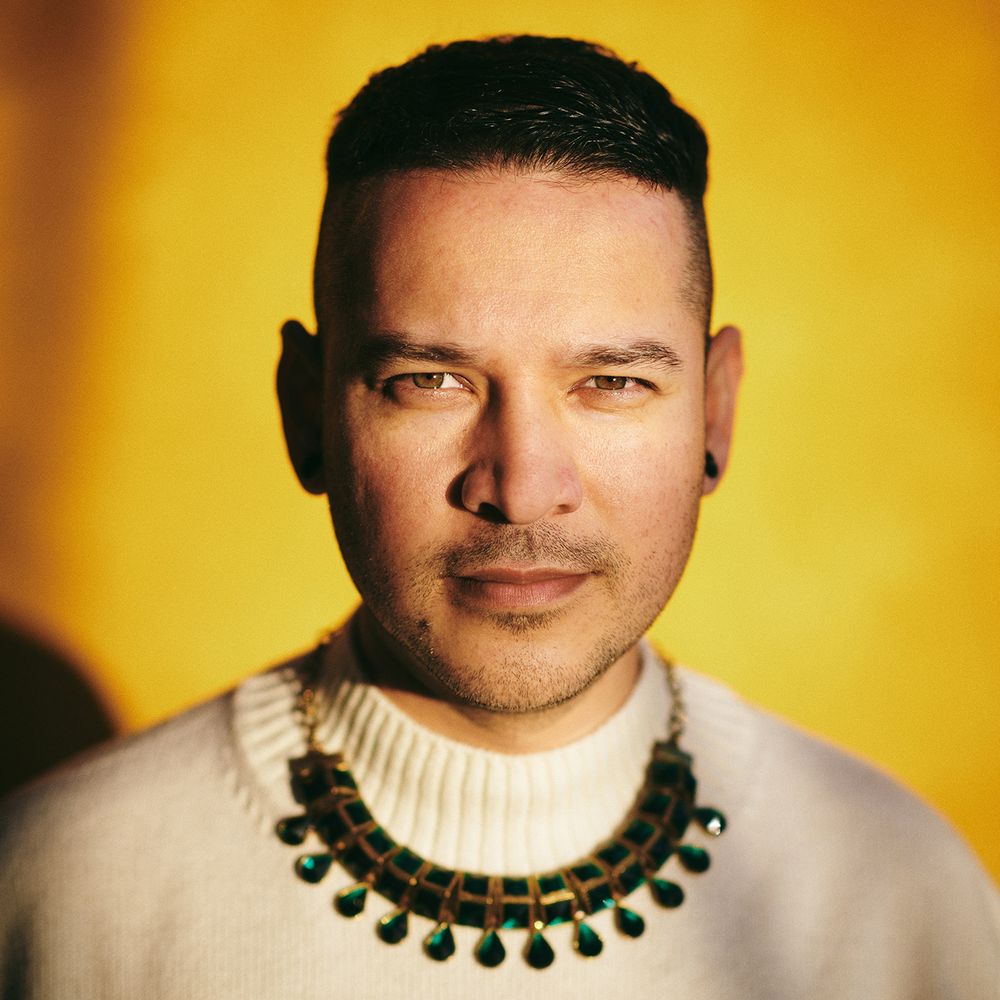 PATIÑO
Award-winning Costa Rican singer and multi-instrumentalist currently based in Oxford, UK. He is a versatile songwriter signed to Sony Music Publishing (Mexico) and Anónimos Publishing. His craft revolves around Latin roots and folk musics, mixing tropical genres like bolero, cha cha chá and cumbia with contemporary and urban sounds. Heavily influenced by magical realism, he tells stories of Latin American culture with the prowess of the classic, guitar-based singer-songwriters.
His previous album, Paquita Linda, was produced by the Mexican band called Daniel, Me Estás Matando, with the singles 'Paquita Linda' and 'Guacamayas' winning Unsigned Only (#1 Latin), International Songwriting Competition (#2 Latin) and John Lennon Songwriting Contest (#1 Latin). After graduating from Berklee College of Music in 2016, Patiño moved to Mexico City where he won the 2018 Ibermúsicas Song Contest. In 2019, he was part of the first YouTube Nextup for Latinamerican artists in Miami and was scheduled to play SXSW 2020.
Recently, he has been writing and recording in London alongside British producer Jim Lawton (Electric Enemy) preparing a slate of releases in 2023. His latest single is called "te hago mal" and it represents the start of a new phase in Patiño's sound that merges reggaeton beats with latin urban influences.
Photo by Rob Youngson